The Hot Potato is a Dallas-based Food truck, restaurant and catering company that specializes in everything around a potato.
We decided to combine my husband's Caribbean roots and my Mexican flare and bring the best of both worlds and throw it on a potato.
We Strive In Providing The Best Product Day In And Day Out. We Take Pride In Sharing Our Family's Recipes Made From Scratch And Welcome You To A Little Taste Of Our Family!
Check out our video from Big Review TV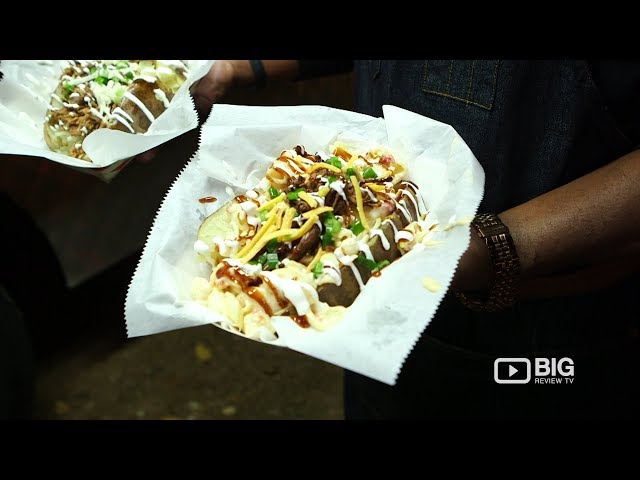 ALL ITEMS ARE ROTATIONAL AND MAY NOT BE ON M​ENU AT ALL TIMES.
Click this text to start editing. This block is a basic combination of a title and a paragraph. Use it to welcome visitors to your website, or explain a product or service without using an image. Try keeping the paragraph short and breaking off the text-only areas of your page to keep your website interesting to visitors.
Click Here to Add a Title
ALL ITEMS ARE ROTATIONAL AND MAY NOT BE ON THE MENU AT ALL TIMES.

0

/